WAZZZZZAAAAAAAPPPPP
Good day/night new viewers/followers. A brief introduction to THE NEW AND REVISED Organ Harvest Magazine will now ensue. ENSUING the last sentence. Harvest Magazine is a magazine for people who don't like reading. To be quite honest. i hate reading so fucking much. i will not proof read this code. Harvest is an art magazine inspired by the classic Point and click adventure game of the same name. (That we may have stolen from a few times) if you have played the game you may know that our magazine will NOT be afraid to get a 'lil freaky wid it' (trademark that pls phil) So expect the expected and forget the unexpected. Or you'll have nightmares.
A snippet from the newest issue!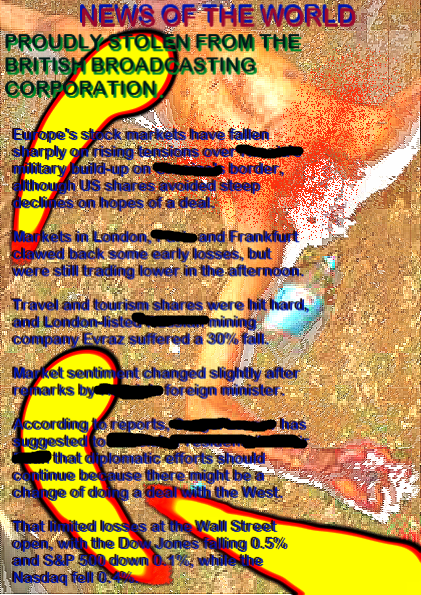 Harvest Economicz
How much will it cost? Its digital, and i aint risking asking for money. I dont wanna be labeled as an NFT. BUT we will accept donations Via BTC and paypal, Possibly a patreon.
UPDATES AND SUCH
Issue #2 Now has a widely accessible digital release for free! Download below.
AMONG US!!!!!!!!!!!!!!!!
WORLD NEWS!
Non-orthodox And Zionist Intelligence Reunites for first time in 77 years to build a free summer camp that is only for families affected by the holocaust! Non-orthodox And Zionist Intelligence leader made a statement recently on how its fine to have blue eyes while being tall and blonde! he said its 'A fantastic trait of the ar- jewish people!'
GET ORGAN HARVEST MAGAZINE!!!!
GET IT HERE!!!! (issue 1 is needed to read later issues as it comes with EZ zine reader. which is the only way to easily access the zine with a double page spread.)